I am an Assistant Computational Scientist at the Mathematics and Computer Science division (MCS) at Argonne National Laboratory. I am also jointly appointed as Research Assistant Professor in the Department of Applied Mathematics at the Illinois Institute of Technology, Chicago. Previously, I was the 2019 Margaret Butler Postdoctoral Fellow at Argonne National Laboratory and obtained my Ph.D. in Mechanical & Aerospace Engineering from Oklahoma State University.
My interests are scientific machine learning, stochastic processes, high performance computing with applications to engineering, geoscience, plasma physics. I am also associated with the DeepHyper project at Argonne for scalable asynchronous neural architecture and hyperparameter search for deep neural networks.
If you're interested in a high-level overview of some my research, check out this, this, and this, recording of recent studies. If you are a student interested in an internship at Argonne along the lines of my research interests - please email me.
In the news
Research verticals - click images to learn more
Closure modeling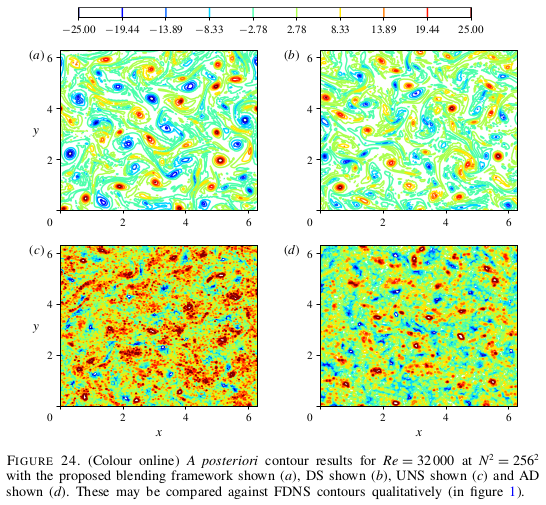 Surrogate modeling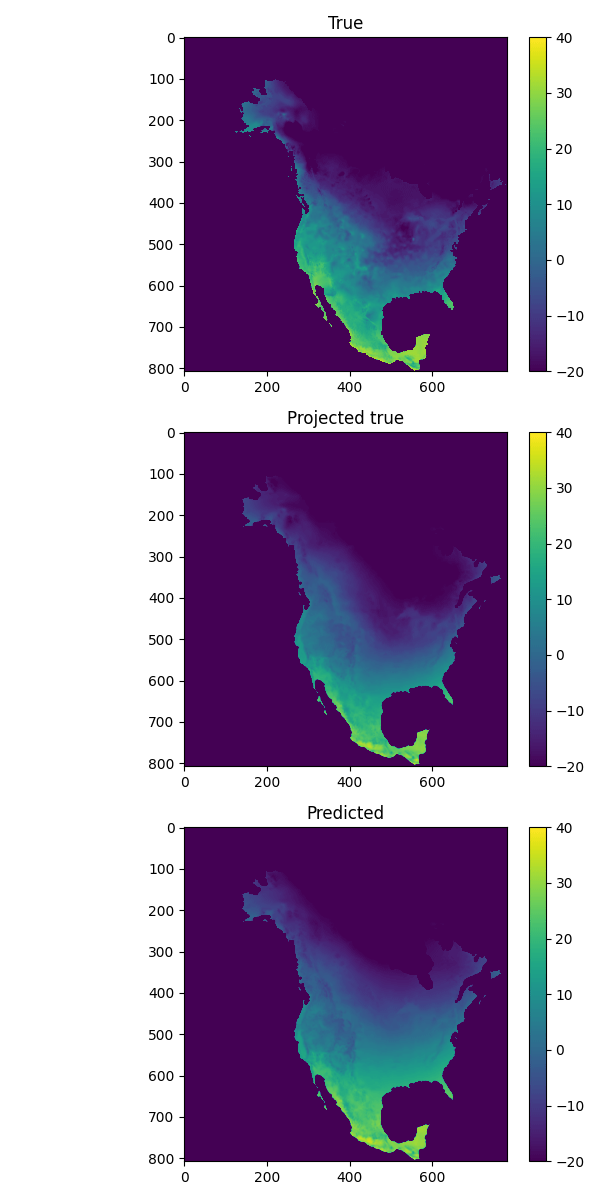 Data science for scientific computing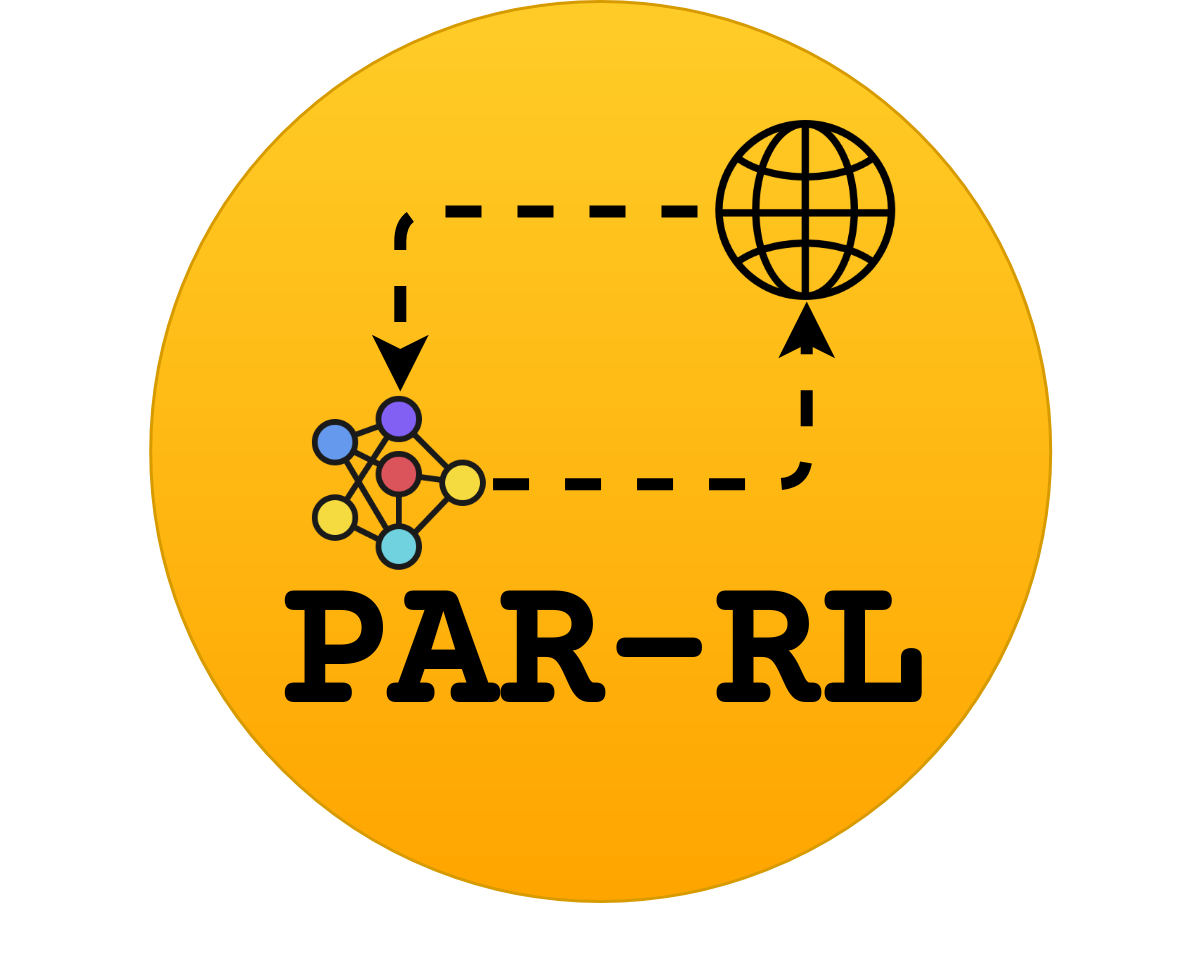 Interpretable AI

Numerical methods