Welcome to the group page of the Interdisciplinary Scientific Computing Laboratory (ISCL). ISCL performs research at the intersection of data science, applied mathematics, and high-performance computing for solving grand challenge problems in computational science. ISCL is housed in the Information Science and Technology Department at Pennsylvania State University, as well as the Mathematics and Computer Science Division at Argonne National Laboratory. Our team is composed of postdoctoral fellows, graduate students, and visiting students across these two locations (with opportunities to travel between them). A high level overview of our research may be found in the following talks: [1], [2], [3], [4]. Further information about publications can be found on Google Scholar and our software contributions are available on Github.
Members of our group have a unique platform for impactful research with access to Argonne's state-of-the-art supercomputing resources and the ability to work on large-scale research projects of strategic importance.
News
Our paper on using Bayesian online changepoint detection to detect anomalies in complex dynamical systems is published in Chaos! This work was led by Sen Lin (at the University of Houston) in collaboration with Professor Gianmarco Mengaldo at the National University of Singapore. Read more here.
Our paper on using projection pursuit optimal transport for learning stochastic dynamical systems is published in Chaos! This work was led by Jonah Botvinick-Greenhouse in collaboration with Professor Yunan Yang at Cornell. Read more here.
ISCL is funded by the U.S. Department of Energy for developing novel scientific machine learning algorithms for Tokamak Disruption mitigation. More information here here.
Neelappagouda (Neel) and Dibyajyoti (DJ) are the newest graduate students at ISCL-Penn State. They will be working on scalable unstructured scientific machine learning for dynamical systems. Welcome!
Romit will be visiting George Mason University to provide a seminar on the 27th of October. Thank you Sean Carney and Harbir Antil for the kind invitation!
Romit will be visiting the CWI Autumn School on Scientific Machine Learning in Amsterdam between October 9 to October 13. A big thank you to Benjamin Sanderse for the invitation!
Varun Shankar defends his thesis at Carnegie Mellon! ISCL is grateful to have him and Dr. Vishwanathan as a collaborator.
See other archived news here.
Research information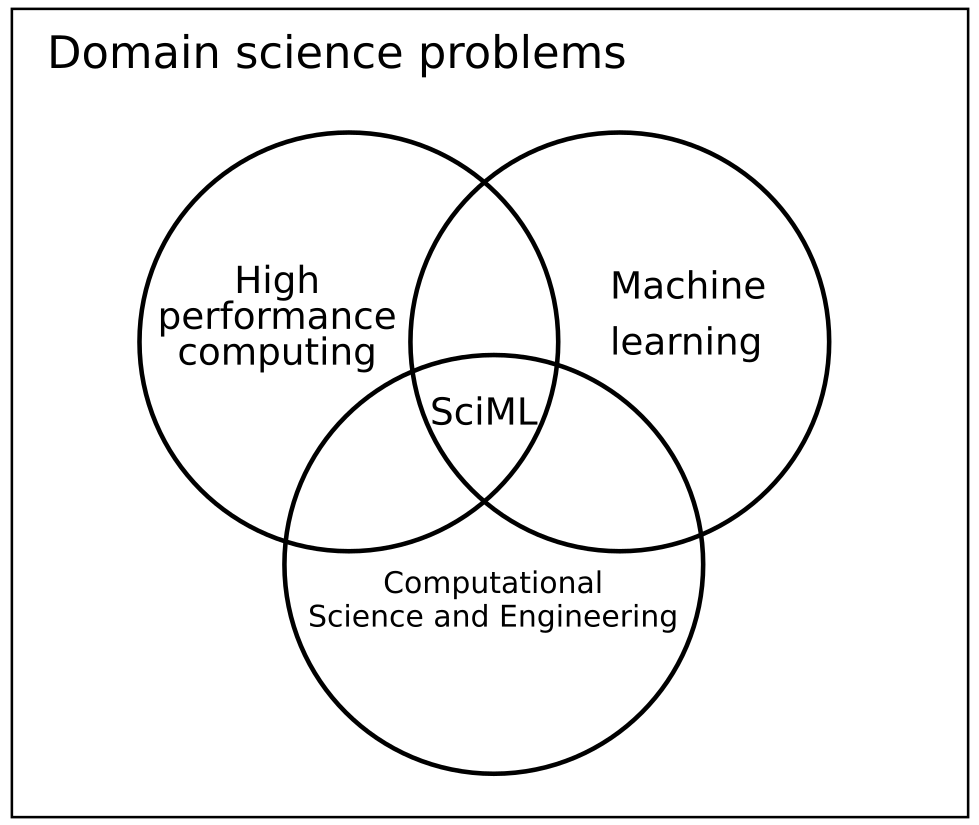 Grand challenge problems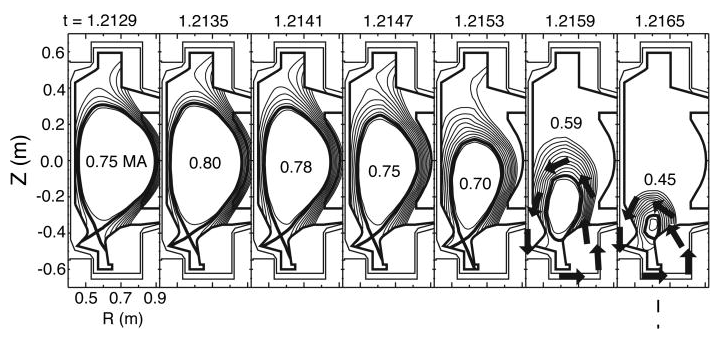 Scientific ML algorithm development

Applied machine learning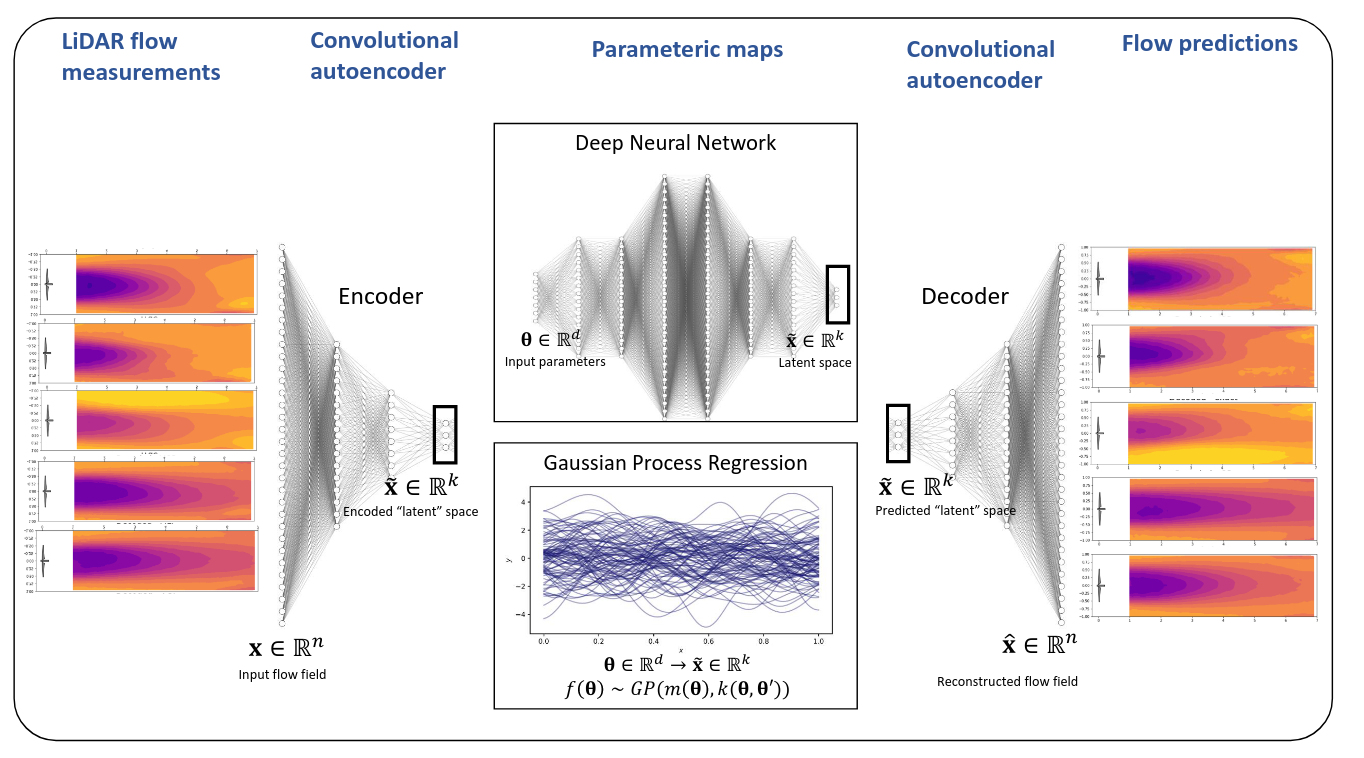 High performance heterogeneous computing